Purchasing a vacation home is an incredibly exciting feeling. You may be tired of constantly looking for a rental when you want to travel, or you may enjoy the idea of the luxury that a vacation home will bring to your life. However, before you purchase a vacation home in Lake Tahoe, there are several key things you'll want to take into consideration.
Cole Mizak
wants to make sure you choose the best vacation home for your needs, your budget, and your family, and he aims to help you find it.
Do you have the needed funds for a vacation home?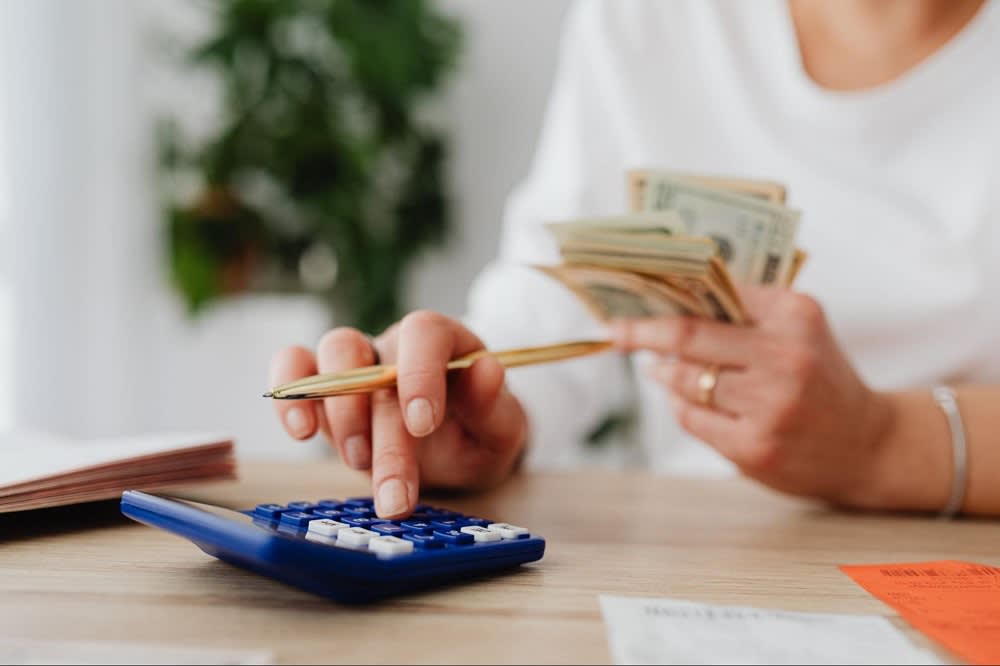 Photo courtesy of Pexels

Just like when you purchase your first home, you may need to carefully consider your full budget before you jump into a vacation home purchase. Budgeting for a vacation home may look a little different than your primary home, too. Not only do you need to consider the many expenses that may go along with your vacation home purchase, including the cost of your insurance and mortgage, you may need to factor in other potential costs.
You may need a larger down payment
Banks will often want a larger down payment for a vacation home than they do for a primary residence, particularly if you aren't planning to pay for the property outright. You may need to put a
minimum of 10%
down to purchase your vacation home. Don't forget to count in closing costs, too. Make sure you know the real
value of your potential vacation home
and how much you can expect to spend.
Furnishings can add up

When you buy a second property, you may need to furnish it from scratch. Moving from one primary residence to another means that you take your furniture and all other necessary items with you, but this isn't necessarily the case with a vacation home you'll only be living in part-time. Consider the cost of furnishing and setting up your new property.
Are you planning to rent out the property?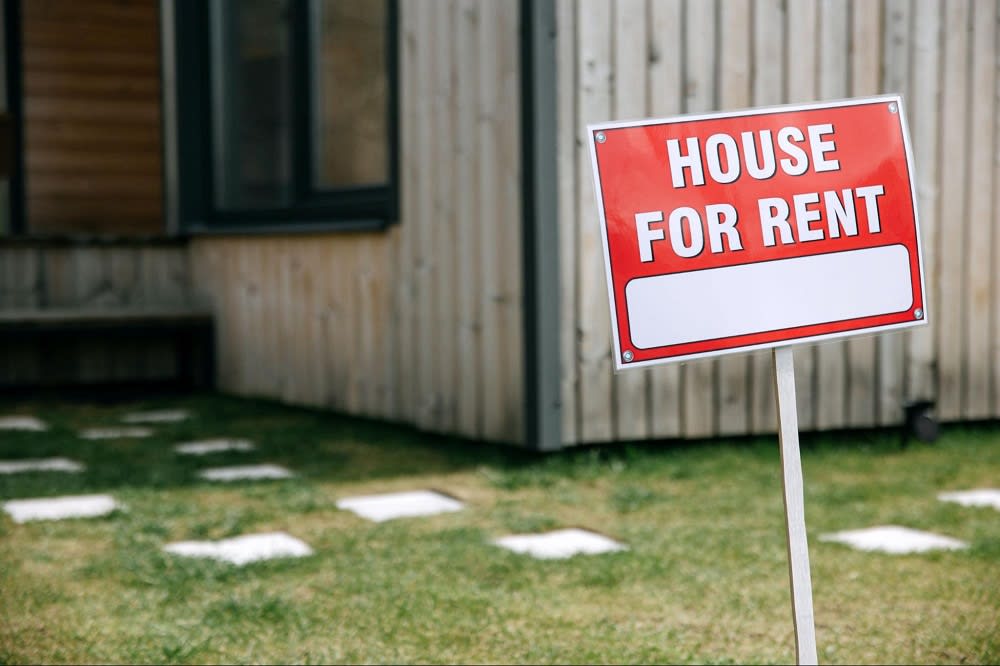 Photo courtesy of Pexels

Many people purchase a vacation home and rent it out when they aren't there. In many cases, offering the property as a short-term rental can help pay the mortgage and other expenses, making it more affordable and practical.

Vacation homes are often located far from your primary residence. After all, the point is to get away and enjoy the amenities offered by another city, whether you're ready to fall in love with waterfront property in Lake Tahoe or you're looking for a property that will offer exciting access to your favorite major city. While your vacation property will provide a home away from home, it can often prove much more difficult to manage than a property in your own city. How will you handle any problems guests may have when renting your property? Will you use a property management company? If so, how much will it cut into your profits from the house? Take a careful look at how you will manage your property when you can't physically be there.
How often do you plan to use your vacation home?

A vacation property makes it easier to visit your favorite vacation city whenever you like. If you visit Lake Tahoe every year and can't wait to enjoy local events, especially if you're planning to come back for all of the great seasonal activities in the city, you may find that a vacation home is the perfect way to make the most of your time here. In fact, a vacation home can even be less expensive than renting a property in the area.

On the other hand, if your family regularly travels to different locations and you'd rather continue to spice it up than go back to the same location every year, you may find that a vacation property doesn't fit your needs. Carefully evaluate both where you prefer to vacation and when you want to vacation to determine whether a vacation home is right for you.
How do you plan to use your vacation home?

For some people, a vacation home is just a home away from home that they can visit with their families when they're ready to get away for a while. For others, they want a getaway that can house them and their families. Carefully consider how you plan to use your vacation home before you make a purchase.
How many bedrooms do you really need?

Think through how many people your vacation home needs to fit before you make a purchase. Do you want a private getaway for just yourself and your family? Do you want a vacation home that will stand the test of time: that will become a part of your family's history that you can visit year after year? You may want to consider the future, when your children may have spouses and children of their own, and plan accordingly.

Do you want to also be able to bring friends along when you visit your vacation home? You may want to make sure that you have extra bedrooms and adequate space for everyone.
How much time will you spend on the property?

If you're planning to spend most of your vacation time out on Lake Tahoe or exploring the local area, you may feel perfectly comfortable with a small Incline Village lakefront condo. At the same time, consider how your needs may change once you visit Lake Tahoe on a regular basis. Would you prefer to spend more time in your vacation home: relaxing with a book, watching a movie as a family, or playing games together? You may find that your "cozy little space" is no longer large enough for your family's needs. Will you want to spend time checking in at work? You may need a home office—and a reliable Internet connection. Carefully think through what you need from your vacation property so that you can invest in it appropriately and continue to be satisfied with it for a long time to come.
Where do you plan to visit most often?
Choosing the perfect vacation home for sale in Lake Tahoe may depend on what you're looking for when you move into the property. Where do you want to go? If you want to spend most of your time
on the water
, it may make the most sense to have a waterfront property in Incline Village, where you can enjoy the gorgeous views any time of the day. On the other hand, if you want closer access to local amenities, including popular attractions or shopping, you may want to make sure your vacation property is conveniently located to these activities. Carefully consider what both you and your family are most likely to enjoy during your vacation so that you can choose a vacation home that's perfect for you.
Are you ready to purchase a vacation home?
If you're ready to purchase a vacation home, we can help. Contact Incline Village realtor
Cole Mizak
today to learn more about the stunning vacation homes available throughout Lake Tahoe, including Lake Tahoe lakefront homes for sale and Incline Village lakefront condos for sale. Learn how you can find the best property for your family, your budget, and your vacation plans.

*Header courtesy of Shutterstock