Are you ready to search for a vacation home for your family? A private vacation home can mean all the comforts of home with the amenities and fun you can only get when you travel. However, many people find themselves wondering exactly what they need to look for when they start seeking a vacation home. What are the things that matter most? You may need to consider several key details as you start searching for the vacation home of your dreams.
Where is the vacation home located?

Location, location, location: that one simple factor is the key. Chances are, you're choosing a vacation home because you've found yourself returning to the same area regularly. To you and your family, this area is the perfect place to vacation, and purchasing a vacation home may mean that you can visit more often, not to mention cutting down on some of the costs you may face if you vacation in the same area on a regular basis.

As you consider the location of your vacation home, however, you may also want to consider several other attributes of that location and whether it really offers the perfect experience for your needs. For some people, the perfect vacation home is off the beaten path, far away from civilization. There, you might find fewer distractions and more time to focus on your family.

Others, on the other hand, prefer a vacation home that is close to local amenities and attractions. They want to be able to easily get out to the grocery store and purchase what they need. They don't want to feel isolated. As you shop for your vacation home, make sure that it fits your needs. Consider how much of a drive you're willing to make to handle regular shopping excursions and your other needs, and choose a property accordingly.
Is the vacation home large enough for you and your family?
When you're on vacation, you'll often spend time in a much smaller space than you would under normal circumstances. After all, if you're spending most of your time
at the beach
, you just want a place to sleep when you come back at the end of the night. On the other hand, when you purchase a vacation home, you may find yourself spending more time there. It may be less comfortable for siblings to share rooms. You might want to be able to invite friends and family members to join you. Choose a vacation home that is likely to fit your needs, both now and long-term.
Is the vacation home located in an HOA or community association?

Many of the Lake Tahoe lakefront homes for sale, especially luxury properties, are located within homeowners' associations. Those homeowner's associations can have both benefits and drawbacks, depending on what you want to do with your vacation property and what amenities you might like access to. For example, some HOAs may take care of outdoor maintenance, including mowing, for you, which would mean that you would not have to take care of scheduling those basic tasks yourself when you're far away. A Lake Tahoe lakefront home for sale in an HOA with a pool, walking trails, or other amenities could also be a potent draw.

HOAs may, however, also issue some restrictions that make you uncomfortable or unhappy with the property. They might, for example, forbid you to use your property as a vacation rental when you aren't there, or they might have specific restrictions regarding noise levels or parking that could impact your enjoyment of the property. Take a look at HOA bylaws before buying your vacation home.
Does the property fit your budget?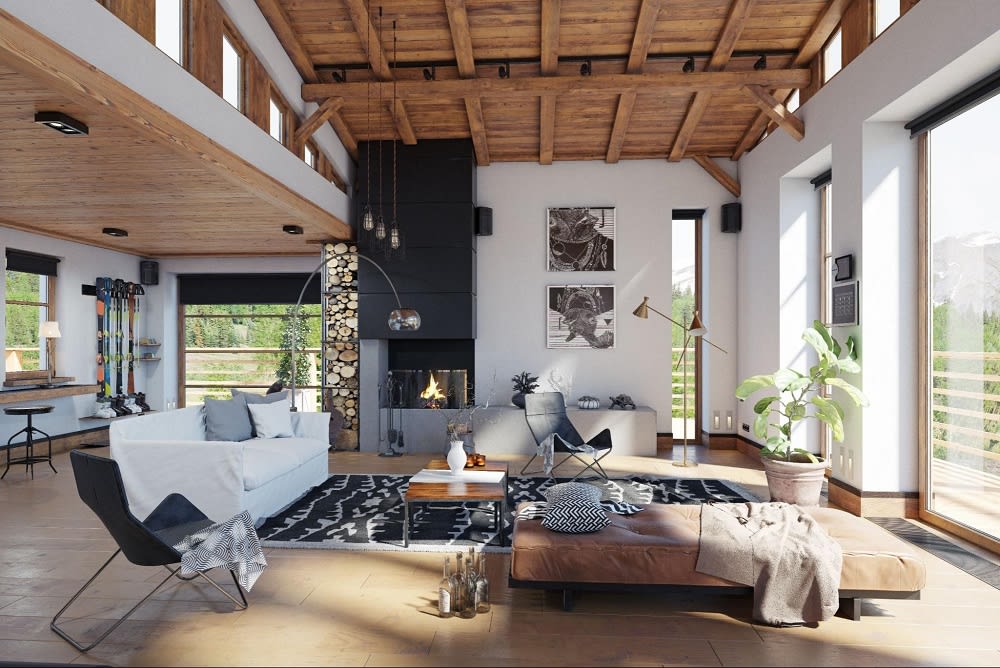 Before you purchase a vacation property for your family, make sure you spend some time crunching the numbers to determine whether the property will realistically fit your needs. Determine:


How much will you need to put down on your vacation home (Hint: many lenders will want at least 10% down for a second property)
How much can you afford to spend on monthly mortgage payments
If you're going to help pay for your vacation home with rental income (and what you will do if the property does not generate as much income as you might have hoped, especially during the off-season)
Whether you can afford the cost of potential maintenance and repairs on the property
How will you pay for care for the property when you can't be there
Take a careful look at your budget before you're ready to move forward with your vacation home purchase. Evaluating that budget ahead of time can better prepare you for the expenses that may be involved with your vacation home.
What about upkeep and maintenance?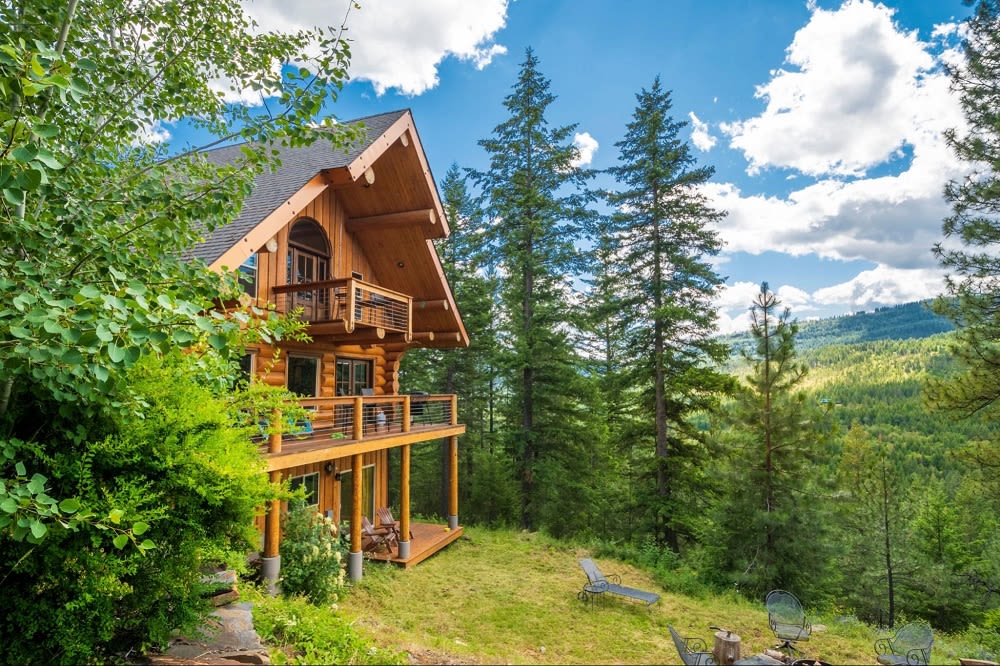 Often, vacation properties will need substantial maintenance — both to keep them looking their best and to ensure that you can have a great experience every time you visit. In fact, in many cases, you may spend the early days of your visit to your vacation property taking care of basic upkeep tasks and ensuring that your property stays in good shape.
Have the home
inspected
before you buy. Not only can a home inspector identify any major problems with the property that might prevent you from buying it in the first place, but that inspection can also give you more information about critical elements of the property. For example:
How long will it be before you have to replace the roof?
When was the HVAC last replaced?
Does the property have up-to-date appliances, doors, and windows? What about insulation?
You may also want to consider your personal desires for your new vacation property. Many people purchase luxury vacation homes in Lake Tahoe with the intent to renovate the property. While those renovations can help you customize the property to your specific desires, they may also leave you spending more than anticipated.
What type of neighborhood is the vacation property located in?

Your vacation property is a chance for you to get out with your family and enjoy some peaceful time together. You want a neighborhood that will allow you to have plenty of opportunities for connection. You might want a quieter area, where you'll be less likely to worry about loud parties and events, or a neighborhood with a great deal of community involvement, with plenty of chances for you to get to know the neighbors. Becoming friendly with the neighbors once you make your purchase can also provide you with someone who can help keep an eye on the property from afar.

Learn more about the neighborhood before you buy. Walk around it. Talk to the neighbors, if possible. The better you get to know your neighbors, in many cases, the more connected you will feel and the more comfortable you'll feel in your vacation home.
What amenities do you want from your vacation property?

Take a moment to consider what amenities really help take your vacations to the next level. If you've stayed in this area in the past, you might already know that some things make a property much more comfortable or practical for your needs. As you look at your vacation rental, consider what amenities you want.


Do you want a kitchen with plenty of modern appliances and upgrades, or perhaps an outdoor kitchen where you can show off your culinary skills?
Are you more likely to enjoy a property that offers an outdoor living space or plenty of yard space that you could customize to fit your needs? Do you spend much of your vacation outside?
Do you want a front porch, especially in a Lake Tahoe lakefront home, where you might be able to look out over the water?
Are you coming to visit your vacation property during the winter? Do you want a fireplace or other alternative sources of heat?
If you'll be spending more time at the property once you own a vacation home, does it need to include a home office space or an area where you can easily work? Do you need a particular internet speed?
Take the time to lay out how you'll really be using your vacation property and what amenities are most important to you. Your vacation property is a chance to get away from it all and enjoy the little luxuries that make you your most comfortable and your vacation its best, so make sure you know what you're looking for so you can share that information with your real estate agent as you search for the property of your dreams.
Let us help you find your vacation property