If you're looking to sell your
Incline Village
luxury home, you may wonder whether an open house or a private showing is better. After all, the two options seem pretty similar: they both give potential buyers a chance to see your home in person. But some key differences can make one option more effective, and we've got the scoop on what those are.
Living in Incline Village
Incline Village
is a small town nestled in the mountains of Lake Tahoe. The community was initially established as a Gold Rush mining community. Still, it's known more for its natural beauty and proximity to some of North America's best skiing and snowboarding.

The area is home to many affluent families who have chosen this idyllic location for their homes. Because of its small size, Incline Village has fewer options for entertainment than other communities in the area, but residents are more than happy with the tranquility of their surroundings.

Incline Village is located on Lake Tahoe, surrounded by natural beauty and breathtaking views. Residents can enjoy hiking and biking trails, lakeside picnics, and even boating when they want to get away from it all. In addition to its natural beauty, Incline Village shopping is some of the best in the area. The community also has plenty of restaurants to explore. You'll never run out of things to do in Incline Village. Whether you're looking for a quiet day spent exploring the trails or an exciting night out on the town with friends or family members.
Things to do before showing your home

Before hosting a showing for your home, doing some prep work is essential.

The first thing you should do is deep clean the entire space. This might mean dusting every light fixture and cleaning each window until they sparkle. It could also entail scrubbing the toilets, washing dishes, and ensuring that your kitchen cabinets are free of clutter. Once you've gone through this process and feel confident that your home is spotless, it's time to depersonalize.

Depersonalizing can be tricky if your home has been your primary residence for years, but try to remove anything personal from the walls and any evidence of pets or children. Try not to leave out any items that could give away information about who lives there or why they live there.
If you want to take things even further, try staging your home.
85% of staged homes
sell at least five percent over the listed price. Adding accessories and furniture pieces that may not be part of your daily life helps make the space feel more welcoming for potential buyers and highlights the room's original functionality. Staging also helps make rooms appear larger than they truly are. So, if your dining room feels cramped, staging could help make it look less tight and more spacious.
Open houses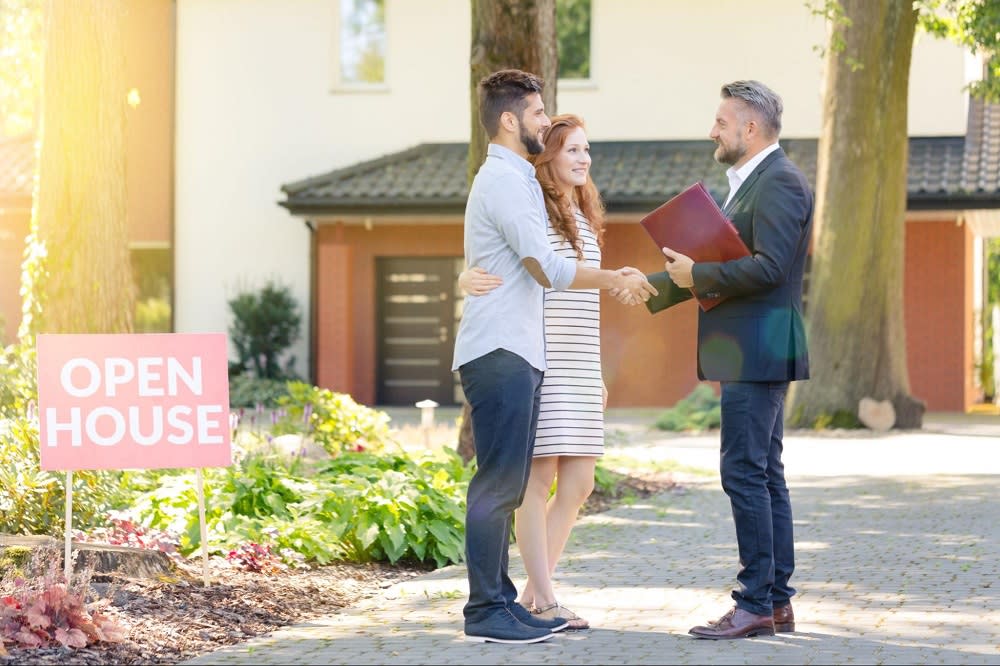 An open house is a great way to get your Incline Village home in front of as many potential buyers as possible. An open house is a public event that's held on your property to showcase it to interested buyers. This is usually done during regular business hours. Visitors are typically greeted by a real estate agent who gives them a home tour and answers any questions about it.

Hosting an open house allows you to expose your home to as many potential buyers as possible in one day. It also allows you to gain valuable feedback and insight into what potential buyers like about your home and what they don't like.

However, you may be surprised to learn that open houses have some downsides. The biggest concern is the inability to control the crowd. Open houses can attract people who aren't serious about buying your home, which means you'll end up wasting time with them and losing opportunities with serious buyers. You may also end up having several spectators visit your open house who are not financially qualified.
Private showings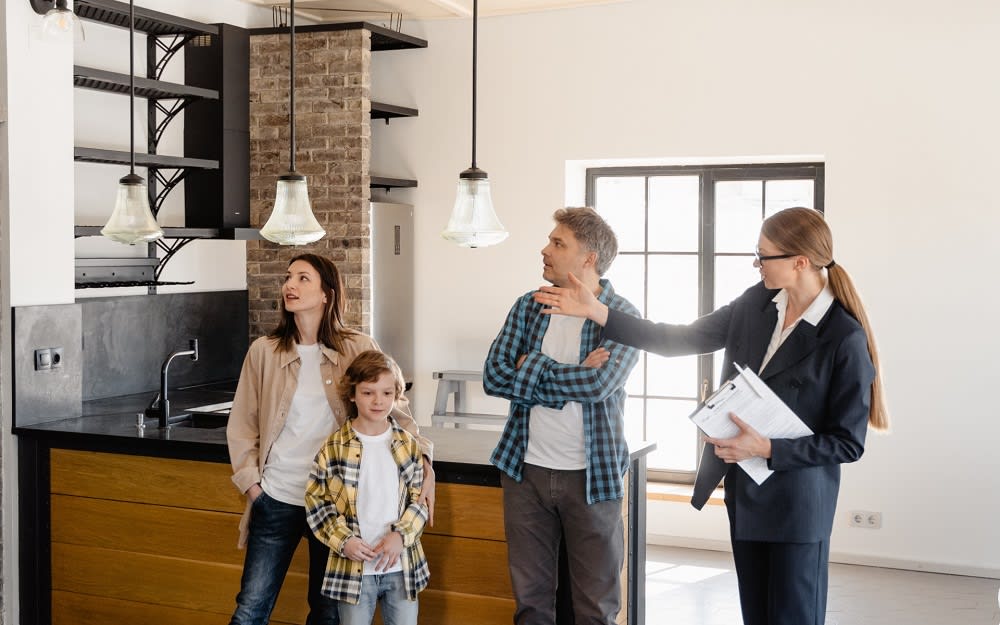 A private showing is a viewing for a prospective buyer that is not open to the public or other potential buyers. Typically, private showings are used when you want to show your home only to serious buyers.

Private showings are helpful if you want to avoid competing with other homes in the market, keep your home's sale confidential while on the market, or prevent any noise or distractions that might disturb potential buyers during open houses. If you're hosting a private showing, you can limit access to only pre-approved buyers by requiring that all prospective buyers register for an appointment with approved documentation.

The most significant disadvantage of private showings is that you won't get as much foot traffic. It also takes time and energy to arrange multiple private showings. Because of this, you may risk not reaching as many potential buyers.
Which approach is the right one?

You have the option to host either a private showing or an open house for your property, so which should you choose? The answer depends on the property and the market. A private showing is often more effective for properties in high-end neighborhoods with high demand, but an open house can be more effective for properties in less desirable areas.

There are also several other factors to consider when deciding whether to host a private showing or open house:


Do you have time to host multiple private showings? If you're busy with work, running errands, or spending time with friends and family, hosting an open house with the help of a skilled real estate agent might be the best course of action.

Will an open house detract from your sale? If you have an older home or one that's difficult to navigate, then hosting an open house can be overwhelming for potential buyers. In this case, it might be better to opt for private showings instead.

How much do you want to control the process? If you wish to control who views your property and how they view it, then hosting a private showing is probably best for you.
The bottom line is that both open houses and private showings can be great ways to sell your home. If you're looking for an Incline Village real estate agent,
contact Cole Mizak
today! He'll help you decide the best fit for you and your property.