Life in
Incline Village
tends to be peaceful, laid-back, and punctuated with months of pristine, unbeatable alpine weather. Yet, similar to what luxury homeowners in most of the nation's hottest real estate markets experience, the process of listing and selling your home can be anything but calm. Follow along to learn the top nine things to remember if you're planning to sell in Incline Village.
Prepare for viewers ahead of time
Once you've decided to set out on the journey of selling your
Incline Village home
, it's critical to get to know your viewers and potential buyers on a more personal level. Not only will you be able to foster a cordial working relationship with anybody who's interested in touring and learning more about the property, but you'll also get a head's up on their back history. From here, you'll have more peace of mind that you're passing the torch to a respectable buyer keen on joining the community.
Inquire into your prospective buyer's financial situation by asking for a
letter of pre-approval
from their lender. If you're managing a cash deal, ask for proof of funds (POF) to ensure they're qualified. Most of all, be willing to hear more about your viewers' aspirations for the property. It's always beneficial to allow all parties to air their personal hopes and demands well before finalizing the sale.
Hiring a real estate agent carries real benefits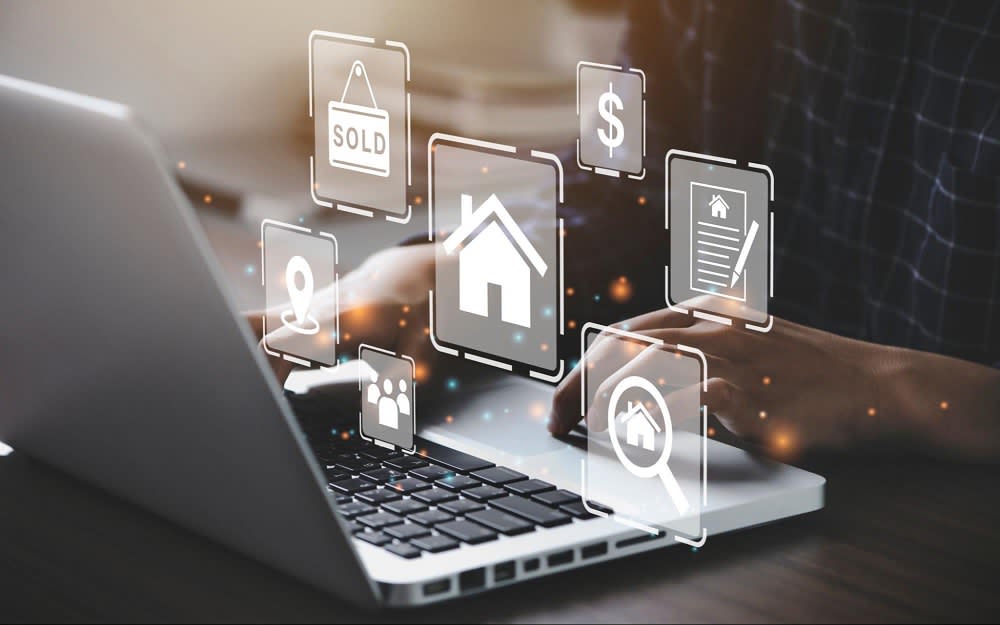 One of the first pieces of advice that we share with home sellers in Incline Village is about the cost savings and long-term benefits of hiring a good local real estate agent. Even when factoring in the commission that realtors traditionally make on the sale of the house, the savings that a knowledgeable agent will yield for you can add up quickly. Realtors can help you:
Negotiate with buyers and competing agencies

Decrease the property's time on the market

Learn more about the home's history and past repairs

Research competitive sales prices in the area
Not only can real estate agents take over as a manager for all the paperwork and detailed regulations that surround any home sale, but they will also serve as a valuable support system that's always there to answer any late-night questions that pop up. What's more, a recent survey by the
National Association of Realtors
discovered that the median selling price for your home can increase by $60,000-$90,000 when listing with the help of an agent. That's certainly not a figure that's worth overlooking.
Staging and listing photos matter
The next step to collecting higher sales offers for your
Incline Village home
is to invest more time in professional staging and listing photographs. While not every homeowner feels the need to hire a professional agency to orchestrate a proper open house, the cost benefits of doing so far outweigh any other argument.
Staging companies
are experts at taking some of the pressure of cleaning and organizing the home off your plate. They can help declutter and deodorize the house, select modern artworks that highlight the property's best features, and much more.
Additionally, skimping on your listing photos can set you up for lower turnout on open houses and an overall drop in market interest. Why? Today's homebuyers spend more and more time researching properties online, where professional photos go a long way to attract a luxury clientele. Add a video or 360-degree virtual home tour for an even more intimate look at the interior.
Collect your paperwork early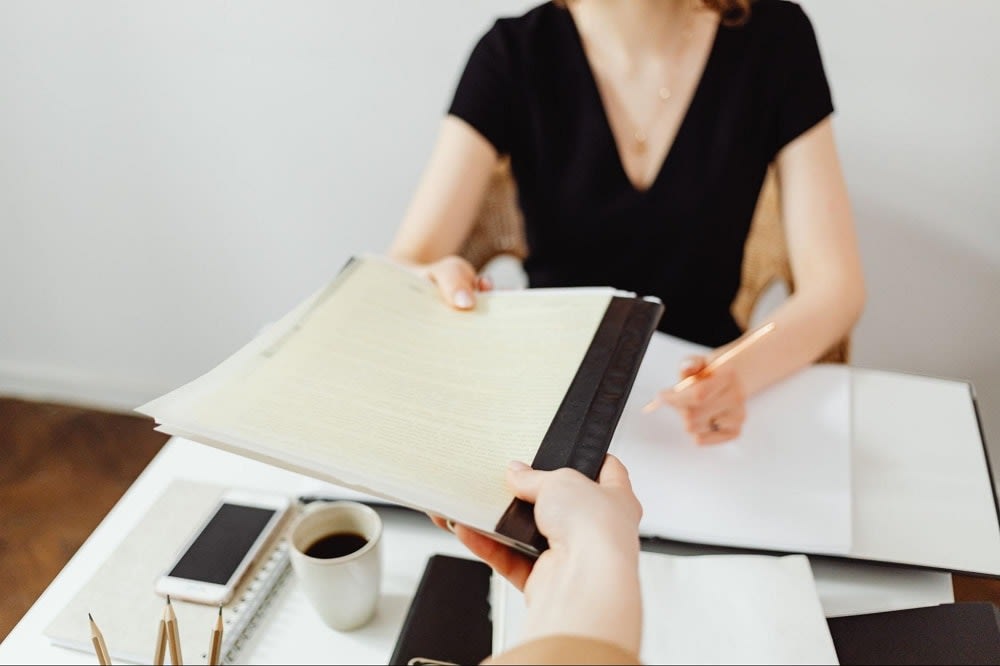 We often notice that one of the first sources of stress that prospective homeowners express comes when it's time to collect all the paperwork for the home. An easy way to get ahead of this nerve-wracking but exciting moment is to get everything ready as early as possible. At the minimum, you'll want to get your hands on the following documents:
Details on the outstanding and paid-off balance for the mortgage

Home surveys and relevant property/acreage information

A timeline of all relevant home improvements and repairs

Receipts and dates for major renovations to windows, flooring, and other remodels

Information on the age and condition of the roof

Property permits and certificates for features like fencing, outbuildings, and decks
Beyond this basic list of documents, it's a good idea to gather receipts about any appliances or HVAC system service dates and major repairs. If possible, try to find out more about the history of your septic system, exterior paint and finish, the garage door, water features, and/or pools. When it comes to collecting paperwork, always aim for completeness rather than leaving anything to chance. The key to maximizing return on your home sale is to provide buyers with more information than they might need in case any issues crop up later.
Invest in a pre-listing inspection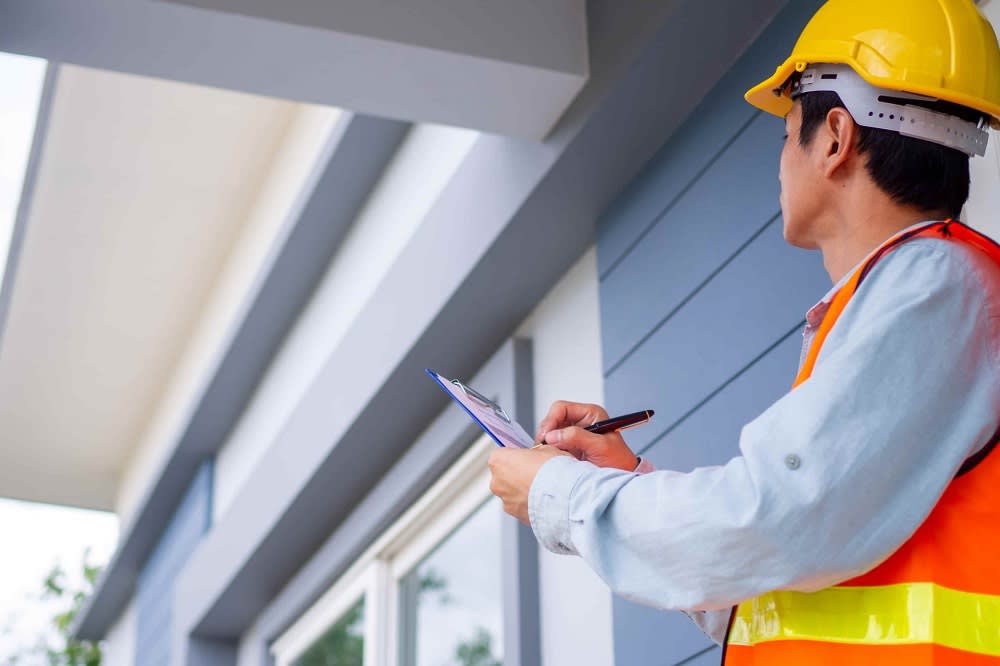 This step can easily be included in the above piece of advice since a pre-listing inspection is one of the
best ways
to show buyers that you've done your part to ensure the property is in tip-top shape. A considerable proportion of buyers – in Incline Village and in the U.S. more broadly – are looking for a turn-key property that they can call home on day one, so proof of a recent home inspection is an ideal way to clarify just how live-in ready the house truly is. Be sure that your inspection is comprehensive and discloses the following details at least:
Heating and cooling system condition

Electrical and plumbing safety and standards

Roof and structural strength

Door, window, and siding conditions
Get your pricing right
According to a 2019 HomeLight
survey
, the most common mistake that real estate agents claim home sellers make on the housing market is setting the sale price too high. For homeowners in
high-demand communities
like Incline Village, Truckee, Tahoe City, and Zephyr Cove, where homes for sale command competitive prices, getting your listing price right early is the key to negotiating for a winning bid that makes every party happy.
Fortunately, making the error of setting a price that's a little too high is easy to remedy with the help of a qualified local realtor. After conducting a comparative market analysis and researching competitive listings in your area, an agent will be able to furnish you with all the information necessary to set the price right at the outset. Just remember that it's critical to keep an open mind when selling a home and that negotiation is the norm in any market.
Timing is key
Besides pricing your Incline Village lakefront home for sale correctly, it's also vital to time the listing appropriately. The first rule of listing luxury homes is, generally, to avoid selling during the
winter months
. This is especially true for properties located in colder climates. Not only are most buyers busy with seasonal and family activities at that time of year, but most realtors expect to list from the spring through fall and spend more time organizing open houses and other viewing events during the warmer months. Of course, you may benefit from listing at a time when competition is lower in the winter. It's worthwhile to meet with your family and realtor ahead of time to come up with a schedule that works for everyone.
Be flexible with multiple offers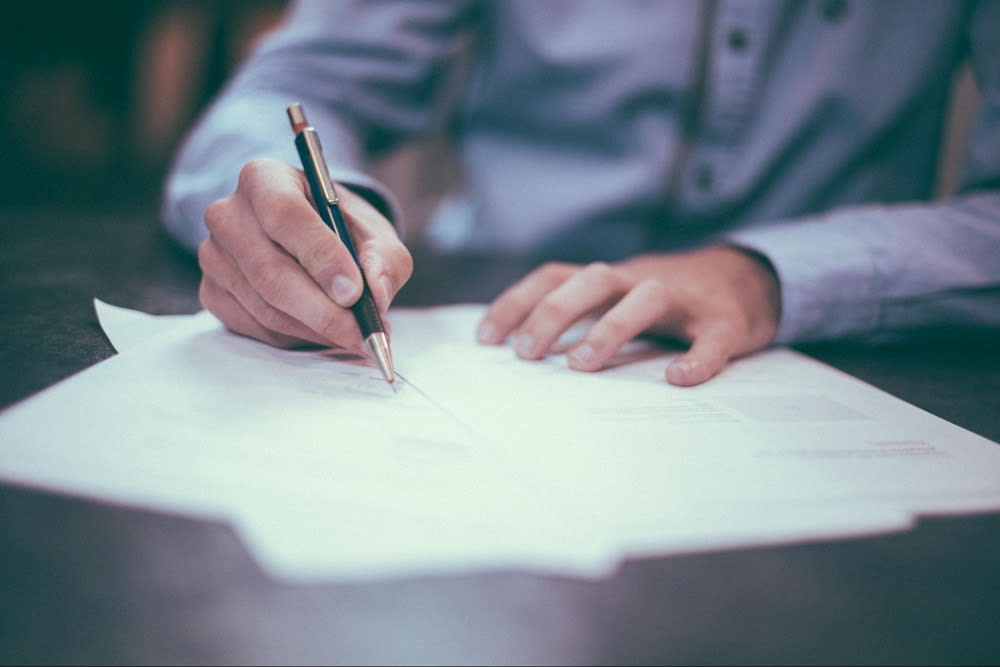 For Incline Village homeowners, it's not uncommon to field multiple offers on their luxury properties; in fact, it's almost the norm. Yet, one of our most trusted pieces of advice is for prospective sellers not to expect to sell at the asking price in the majority of cases.
Negotiation
is a major part of navigating the home selling process. Indeed, it's yet another reason why it's invaluable to have a good agent in your pocket when smart buyers come to play ball. The number one factor determining whether you end up with a price above or below your listing price is, of course, the condition of the market itself. Still, you'll want a canny realtor on your team when deciding on a good opening price that leaves room for last-minute negotiations when they inevitably come rolling in.
Carry the proper insurance
Lastly, it is recommended that you should acquire a
homeowners insurance
policy before inviting any visitors or open house guests into the property, just in case you haven't already gotten one or your lender didn't require it. This piece of property insurance will protect you against any mishaps that may occur when viewers come to tour the home. In addition, you can prepare for hands-on tours even more by purchasing a basic home inspection, clearing the home of any hazards, including allergens, and meeting with your agent in advance to do a walk-around tour of the home before any visitors step inside.
Get in touch with a real estate agent today
With that, we've come to the end of our list of the top tips you might not know about selling your Incline Village home. If you have questions about Incline Village real estate, don't hesitate to reach out to
Cole Mizak realty
to learn more!