What do
luxury homebuyers
want, anyway? It's a question that is on the minds of affluent sellers in the prosperous Lake Tahoe area. Located right on the shore of gorgeous Lake Tahoe,
Incline Village
is a prime location for real estate seekers looking for a life full of outdoor adventures and stunning scenery. From hiking trails and snowy mountain peaks (perfect for skiing) to warm beaches and boat docks, the elegant community of Incline Village has it all.

Of course, in order to be successful in the luxury market, it's important to know what buyers are looking for. So, if you're on the path to putting up your beautiful Incline Village house for sale, check out the following features that will help your home stand out!
Space
One of the key features
buyers
of Incline Village houses for sale are looking for is plenty of space. Property with high square footage per acre is always in demand. Not only do buyers want plenty of space for themselves and their families, but they might also look for specialized rooms for specific uses, such as an exercise room, yoga and meditation space, home theater, sauna, indoor pool, and more.
Smart home systems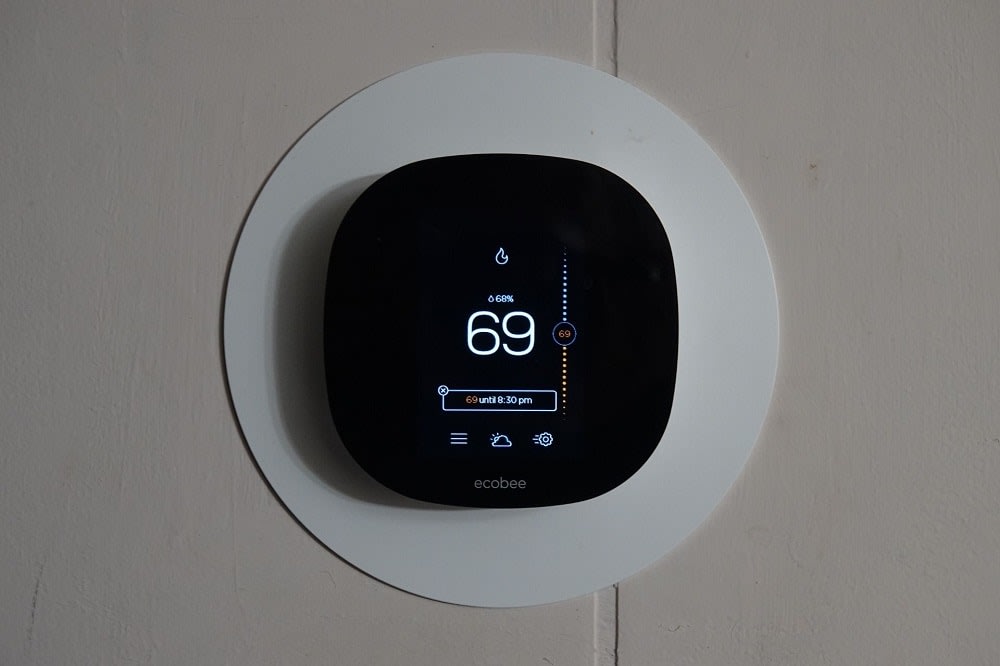 Many luxury
buyers
are looking for homes and Incline Village condos for sale with upgraded technologies, especially smart home systems. These systems allow homeowners to control various features of their home remotely from anywhere in the world, from the lights and the thermostat to the security system and even the window coverings! Being able to control these features through an app or voice commands is a huge selling point for many buyers.
Smart home systems are a popular feature in Incline Village houses for sale because they add an extra layer of convenience and security. Homebuyers are willing to pay more for a home with features that make their life easier. So, if you're thinking about selling your Incline Village luxury home, make sure it has a smart home system!
Stylish spa bathrooms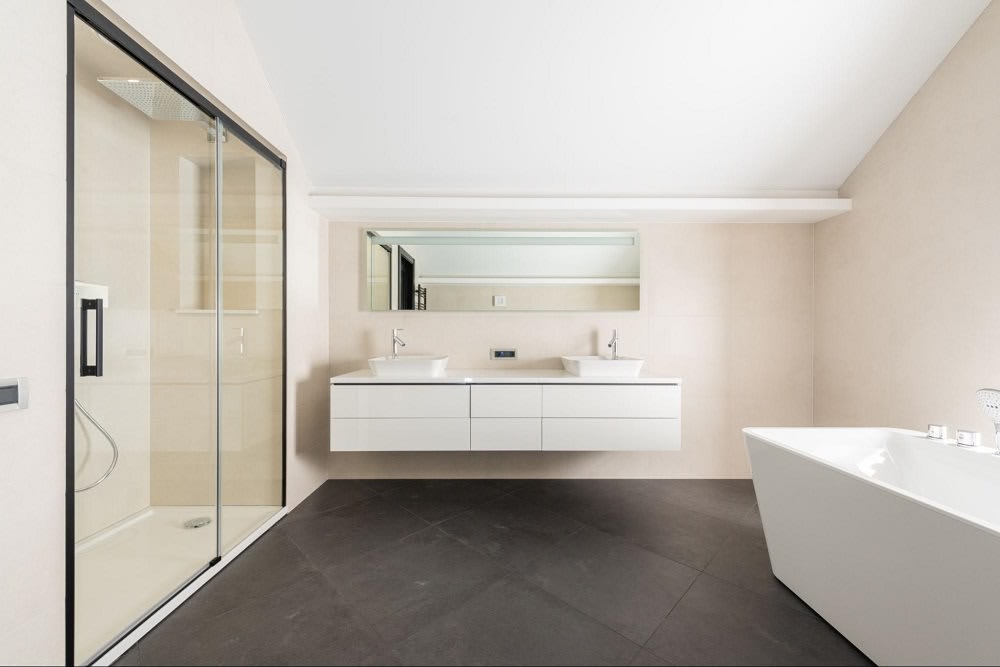 After a long day at work, or even after a day playing on the lake, it is a treat to come home to a spa-inspired bathroom.
Buyers
are often looking for spacious, walk-in showers with rain showerheads, an extra handheld showerhead, and steam features. Buyers also appreciate large tubs for deep relaxation. Plus, bathroom sound systems are increasingly popular, and for a truly luxurious master bath, a fireplace is a popular upgrade.
Kitchens that "wow" visitors
While any good kitchen must obviously be functional,
buyers
of luxury Incline Village houses for sale and Incline Village condos for sale are looking for kitchen designs that will make it a joy to cook in the space (and impress their guests at the same time). High-end appliances, beautiful countertops and backsplashes, and plenty of storage are all important features.
Some upgraded kitchens even feature more than one oven and stovetop, as well as a pot-filler faucet above the main stovetop. Buyers also appreciate kitchens that are more accessible, with pull-out steps for reaching higher shelves or pull-down cabinets that make it easy to reach upper storage to get to that pesky dishware that rarely gets used. And, of course, in a kitchen meant to "wow" visitors, there must be plenty of seating to allow conversation while the family chef is cooking.
Storage

As for storage, luxury buyers are seeking massive walk-in closets and plenty of space for high-end sporting equipment like kayaks and skis.

If your home doesn't have enough storage as it is, consider adding some built-ins or converting an unused room into an oversized walk-in closet. With the closet design, be sure to use materials conducive to clothing care, such as cedar shelves to discourage moths. Make sure you include plenty of shelving and enough vertical space for hanging clothing of varying lengths. Buyers also appreciate built-in jewelry, purse, and shoe organizers.

Many residents of Incline Village are outdoor enthusiasts, so having plenty of storage space for gear is a must. Garage space is also important for buyers who have multiple vehicles or boats or who need workshop space.
Separate spaces and soundproofing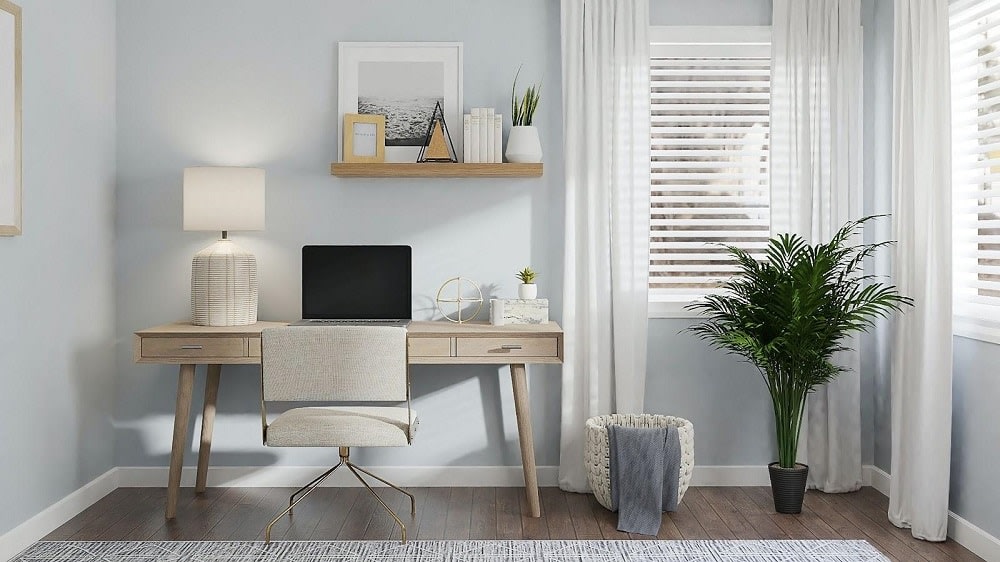 Luxury buyers are often looking for homes that feature separate spaces for work, relaxation, and entertaining. With so many more people working from home these days, having at least one dedicated office space is a must, though dual-income buyers may appreciate two separate office spaces as well. Similarly, a media room or game room is a popular addition to luxury homes, especially for larger families.
Another feature that luxury buyers are looking for is soundproofing. With people working from home, privacy during phone calls and online meetings has become a strong concern, so the office spaces should have adequate soundproofing to cut down on ambient noise. The media room should also be designed for sound, with acoustic treatments on the walls to help control sound levels. Additionally, if you are aiming at buyers with pre-teens, teens, or young adults, you may consider soundproofing one or two bedrooms for aspiring
TikTok
,
YouTube
, and
Twitch
stars.
Stunning landscaping and outdoor entertainment spaces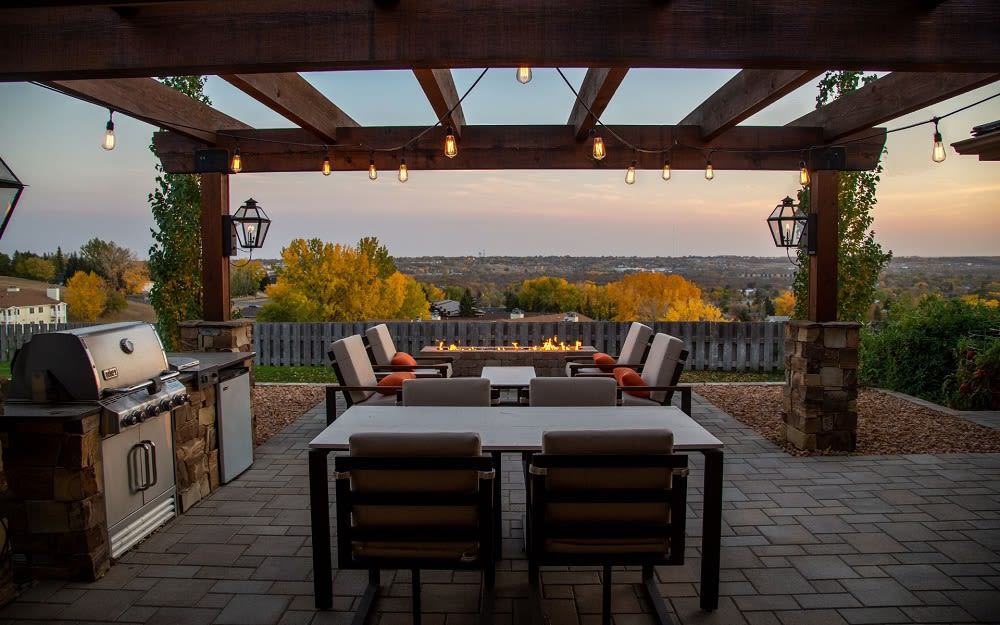 Photo Courtesy of Unsplash

With such close proximity to Lake Tahoe, many buyers interested in Incline Village real estate are hoping to find a property with a picturesque lake view. If you have a property with a stunning view of the lake, make sure it is showcased with large windows and plenty of comfortable outdoor patio furniture, so the new owners can enjoy the view to the fullest. If your property has water access, all the better!

Even if your home doesn't have a lake view, though, you can still create an amazing outdoor entertainment space. Buyers are looking for beautiful landscaping, both in the front and backyard. Stunning gardens, water features, and outdoor entertaining spaces are all popular features. If you have a pool, make sure it is well-maintained and has plenty of deck space around it for lounging. Outdoor kitchens are another popular addition, as they allow the family chef to enjoy the party while still being part of the action. Be sure to include plenty of seating and dining areas as well as built-in grills, refrigerators, and ice makers. If you have the space, add a fire pit or outdoor fireplace to create a cozy gathering spot. Finally, add lighting to create a warm, welcoming ambiance.
Buy or sell Incline Village real estate
Artfully designed, well-maintained homes with upgraded features remain in high demand among luxury buyers in Incline Village. If you are considering selling your beautiful home, make sure to highlight several of these characteristics in your listing to attract the right buyers. If you are thinking of selling your Incline Village home, reach out to an experienced local real estate agent to get you started. Buyers are looking for homes with all the bells and whistles, and your home may just fit the bill. Be sure to contact
Cole Mizak
for all your real estate needs. As a long-time Lake Tahoe resident and luxury home expert,
Cole
is well-prepared to help you navigate the real estate process every step of the way.
* Header photo courtesy of
Angi