Are you thinking about buying a home in Incline Village? If so, it's essential to know what to look for during open houses in Incline Village, Nevada. Attending these tours is a great way to see a property before making an offer. However, buyers often get caught up in the excitement of the home tour and forget to consider key points they may miss while listening to the seller's pitch.
See how other buyers are reacting
When you are attending an
open house
for Incline Village homes for sale, while there are benefits to being the first in the door, it is also essential to see how other buyers react to the property. If you are the first person in, you can put in your offer early, but consequently, you may overlook some features in your rush to view the property before others arrive.

You may find it more worthwhile to wait outside and people watch for a bit to check buyers' reactions upon entering and exiting the home. This can tell you a lot about whether or not people are interested in the property. If buyers are leaving looking anything but excited, you know to pay closer attention to the property to be sure it is the right fit for you.
Tour the home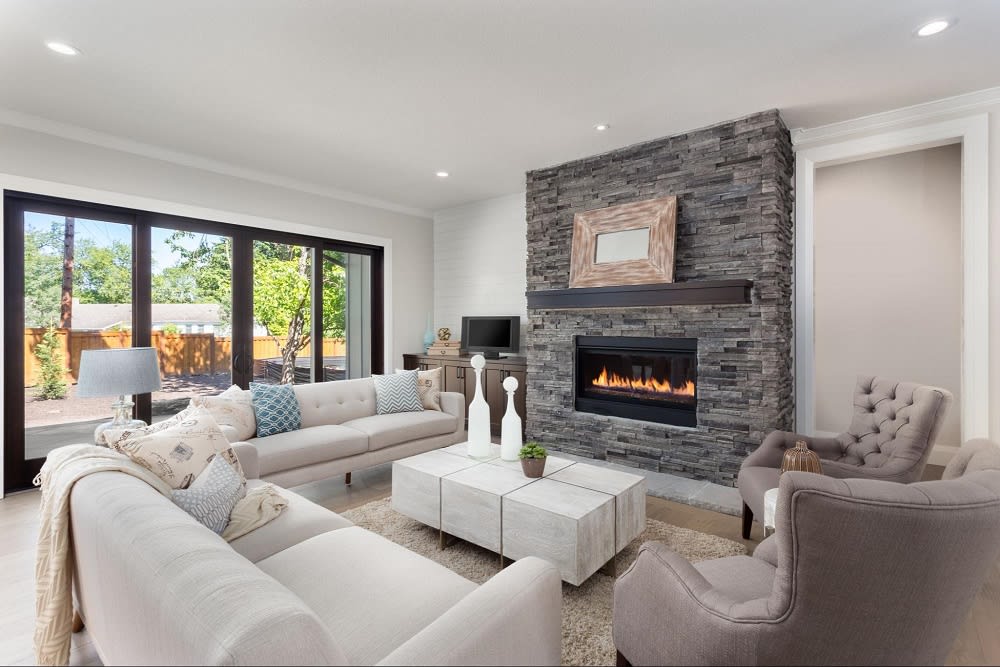 Once you enter the
open house
for houses for sale in Incline Village, NV, it is crucial to take a good look around the property. In addition to checking out the apparent features like the state of the kitchen and the number of bedrooms and bathrooms, there are a few other aspects of the property you should be sure to investigate, including the airflow, the privacy level, and available storage, and any areas of neglect.
Check the airflow

When looking at a potential new property among Incline Village homes for sale, it is important to consider the interior's airflow. In some cases, the home's layout can restrict airflow and make it challenging to keep cool in the summer or warm in the winter. Make sure to check the number of windows and doors and the placement of these features to get a sense of the room's airflow.
Consider the privacy level

Another essential factor to consider when touring houses for sale in Incline Village, NV, is the privacy level. In some cases, homes can be built too close together or have windows that face directly into a neighbor's house. If privacy is important to you, check out the windows' placement and see if there are any curtains or blinds that can provide additional privacy if needed. You may also be interested in learning about the property's fence, if applicable, or the rules for adding one.
Look for available storage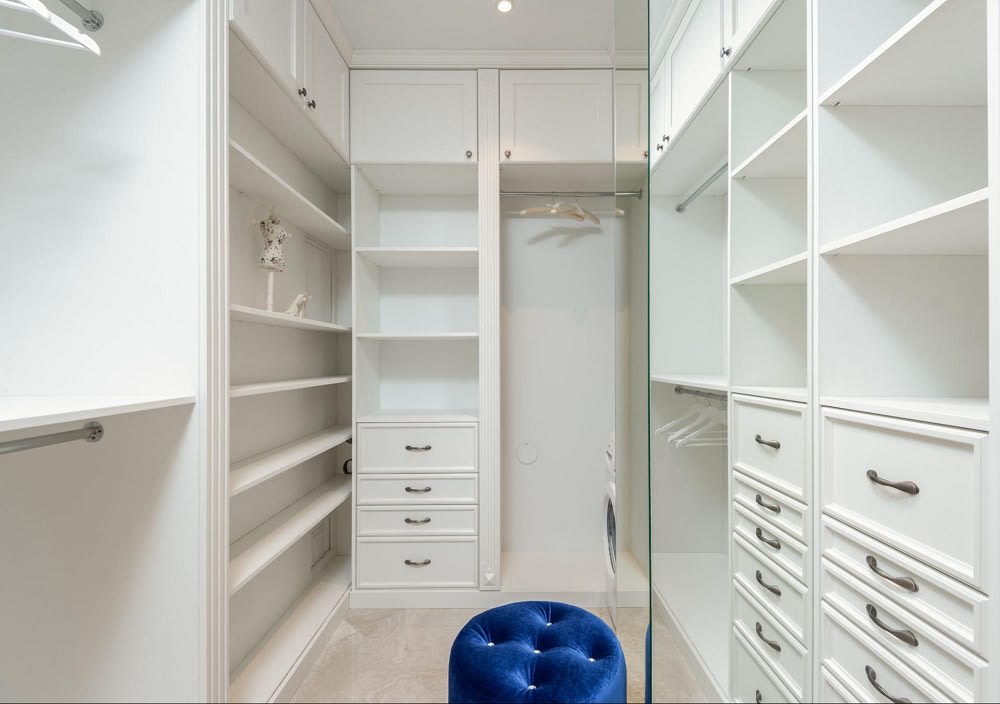 Storage is another critical factor when touring Incline Village homes for sale. In some cases, homes can have very little storage space, which can be a problem if you have a lot of belongings. Be sure to check out all of the closets and cabinets in each room to get an idea of how much storage space is available. In addition, pay attention to any areas of the home which could be used for storage but are not being utilized, such as under the stairs or in the attic.
Look for areas of neglect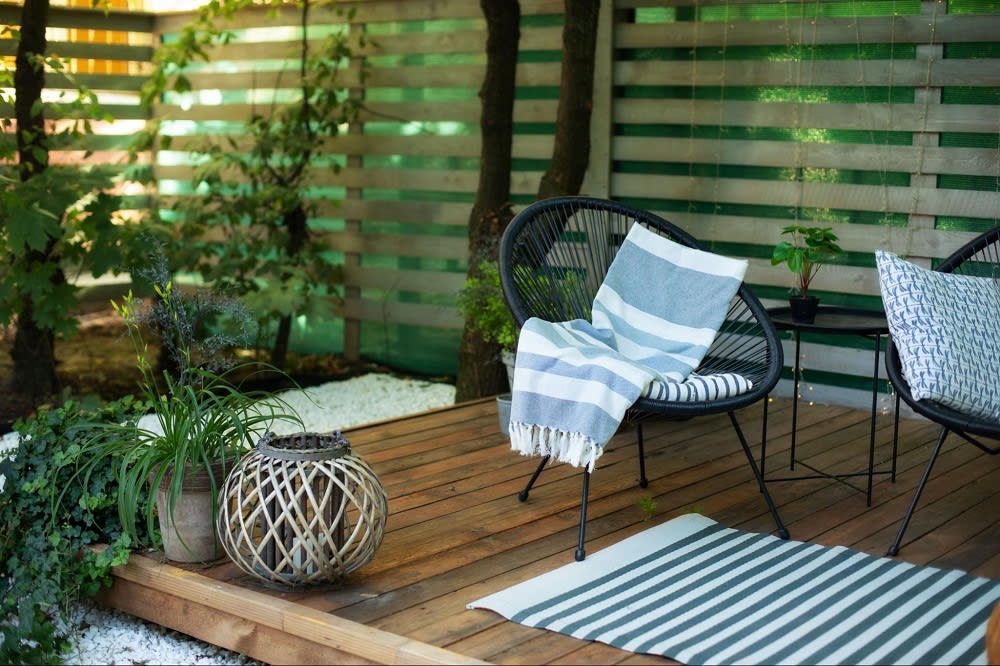 Finally, when touring houses for sale in Incline Village,
look
for any areas of neglect. In some cases, homeowners may not have the time or money to keep up with repairs and maintenance, leading to more significant problems.

While you should be sure to check the condition of large potential concerns like the roof, gutters, windows, and doors, as well as any appliances included in the sale, it is important to check the areas homeowners often overlook. Important areas worthy of closer examination include:


Ceiling – fresh paint may indicate a recently fixed leak
Baseboards
Walls – check for hairline cracks and chipped paint
Light fixtures – check for dim bulbs and identify which switches control which lights
Outlets – bring a nightlight with you to test the outlets to ensure they are all functional
Landscaping – see if any areas need to be addressed, such as overgrown bushes or dead trees
By checking for these areas of neglect, you can see how well the homeowners have maintained the property and get an idea of what repairs or maintenance may need to be completed in the future.
Questions to ask while attending the open house
The open house for Incline Village homes for sale is an excellent opportunity to learn more about the property from the real estate agent representing the sale. In addition to asking about the features of the home and surrounding property, be sure to
ask
about:
The history of the property – has it ever been flooded?
The age of the roof/windows/appliances – when will they need to be replaced?
Utility costs – how much does it cost to heat and cool the home?
Has a home inspection been done? If so, what problems were found, and how have they been addressed?
Has the property's price fluctuated, and if so, why?
Have there already been offers on the home?
How long has the property been listed?
What are the local amenities like? Depending on what is important to you, be sure to ask about local schools, distance to local coffee shops, and how long produce from local grocery stores lasts – you might be surprised to find one store has food that lasts far longer than its competitors.
What can you tell me about the neighborhood?
Don't forget to check out the neighborhood

While you should ask about the neighborhood at the open house for houses for sale in Incline Village, you should also wander the community yourself. In addition to getting a sense of the surrounding homes, be sure to check out:


Are the sidewalks in good repair, or are there cracks and trip hazards?
How well are the neighbor homes taking care of their yards? Will pests be an issue?
Are trashcans overflowing, or does it appear that trash is not picked up regularly?
Are there a lot of cars driving by or barking dogs?
As you walk through the neighborhood, do people wave or say hello?
Is there a place for kids to play? How noisy is it? How clean is it?
All of these factors can help you to get a sense of what it would be like to live in the neighborhood on a day-to-day basis and whether or not it is the right fit for you.
Keep these factors in mind when touring Incline Village homes for sale, and you'll be sure to find the perfect property for you and your family. If you want to learn more about what to look for during open houses or houses for sale in Incline Village, NV, please don't hesitate to reach out to
Cole Mizak
for expert guidance every step of the way!