Luxury properties are becoming increasingly popular across the United States. With the
rise in real estate pricing and popularity
, real estate is a major investment—but that isn't stopping many first-time homebuyers from heading straight for a luxury property that they feel will fit their needs for a long time to come.

Are you getting ready to buy luxury real estate? There are several things no one will tell you about the process—but at Cole Mizak real estate, we want you to be prepared for what it really looks like to buy luxury real estate and what steps you may need to take.
Consider all the expenses upfront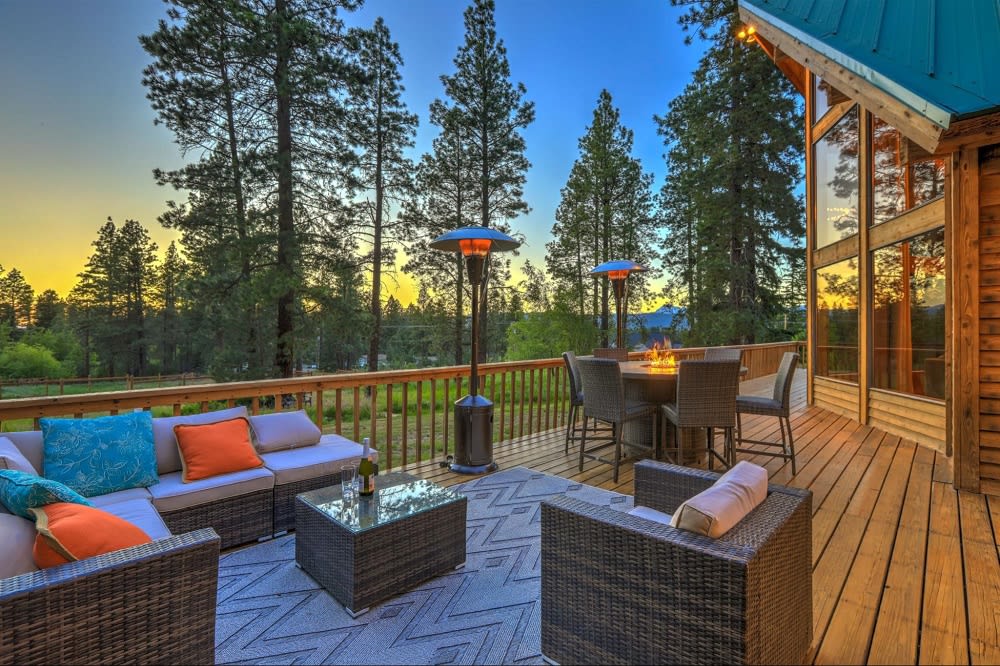 Whether you're ready to buy a home for sale in Incline Village, Nevada, or looking for a luxury property in Lake Tahoe, it's important to consider the expenses associated with your luxury real estate purchase before you sign the contract for your new home. In many cases, buyers discover that the cost of moving into a luxury property is more expensive than they may have anticipated. You may be able to afford a more luxurious property with more amenities than you think, or you may discover that your current budget doesn't allow for the luxury real estate purchase you're considering. By considering the costs ahead of time, you can ensure that you have a property that genuinely fits your needs.

When it comes to luxury property, you shouldn't just consider the cost of the mortgage (or the insurance, general maintenance costs, or other costs that often go into home ownership). You may also need to take a close look at the other expenses that can come up when you buy a new luxury property.


Are you moving into a new expensive area? In some areas, part of the appeal of a luxury property is the local attractions. For example, a North Lake Tahoe waterfront home may seem the perfect place to live life as you've always dreamed of. However, it's important to consider the potential cost of living before moving into a traditional vacation area or another luxury area.
Are there fees associated with living in a specific community? How much will you pay in HOA fees each year? What services and amenities does the HOA manage in exchange for your membership fees?
What will your commuting costs look like, if necessary? If you are moving a long way away from the office, you may find that you have a much longer commute and, as a result, much higher overall expenses (and less time to enjoy your luxury property).
Many homeowners find it more difficult than anticipated to pay all the bills associated with their new properties. However, by thinking through your budget before you make the purchase, you can often put yourself in a better position to manage your finances.
Not all luxury homes photograph as well as you might hope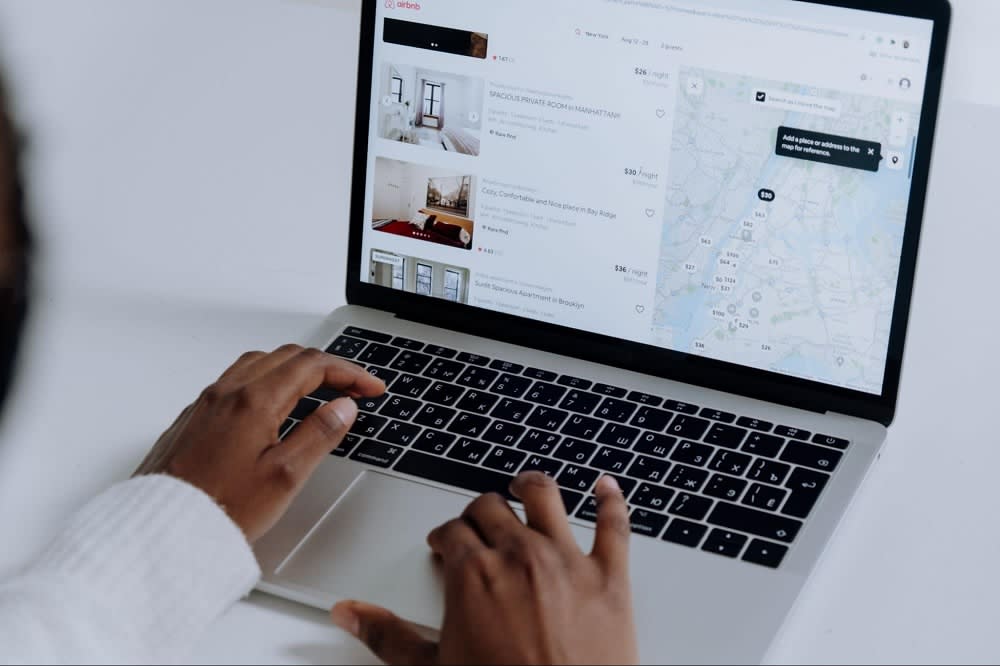 Many people start their luxury property searches online, going on virtual tours through the properties they're considering or checking out photos instead of touring properties in person. While you can often rule out properties based on the real estate listing, especially when those properties lack things like an adequate number of bedrooms, square footage, or the luxury outdoor living space you were hoping for, it's important to remember that not every property will photograph well. Sometimes, it can be difficult to get all the amenities of a luxury property in those photos.

If you have questions about a property, you may want to tour the property in person before you make your decision. In addition, listen to your real estate agent! At Cole Mizak realty, we offer our clients a comprehensive look at the properties they're considering and why they would likely be a good fit for their needs. We often have insights into the properties that can't simply be absorbed from looking at the listings alone.
Buying luxury real estate can be a long, involved process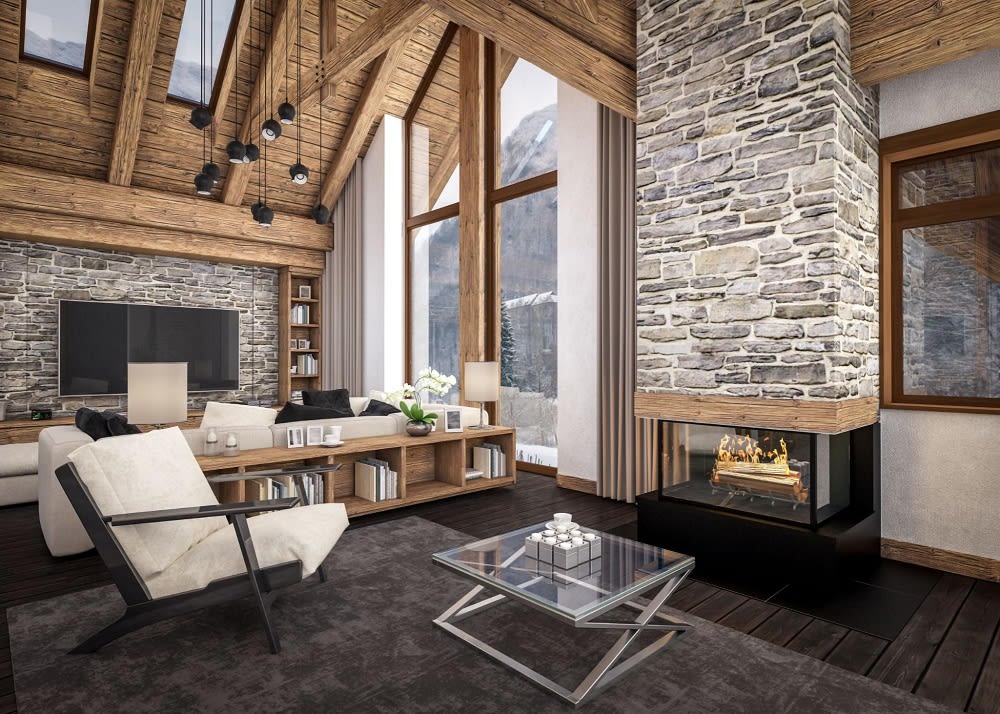 One of the top mistakes buyers make when investing in luxury real estate is trying to move too fast. A luxury home is a major investment. Before you move in, you need to understand what you want from the property. Are you looking for a luxury vacation home? A legacy property that will remain in your family for years to come? In addition, consider how you will use the property and what amenities you are really looking for. Think through whether you want options like a swimming pool on the property or a waterfront home where you have a clear view of the water and everything it has to offer.

After you've created a list of your property must-haves, be prepared for a detailed search. When you're buying luxury property, you don't want to settle for a property that doesn't fit your needs. Instead, it's important to wait until you can find a property that genuinely fits your needs or that you can renovate to fix your needs.
The location of your luxury home is important

Many luxury homes are located in communities that may offer a wide range of potential amenities. In some of those communities, for example, the HOA will take care of yard maintenance, including regular mowing. You may have trash pickup already scheduled with the company used by the HOA, access to a community pool, or access to community walking trails. Your luxury community may offer more places for the kids to play and more things for your family to do.

Some of those locations, however, may come with strict rules. Not only can they govern things like the color of your home and the decor you can put up outside, but they may also have rules about noise levels, visitors, and even how you can use your property. Take a look at your community bylaws and how they may influence your lifestyle when you move into the community, and make sure you're prepared to adhere to those regulations.
Having a realtor who knows the local area is critical
When you're buying a luxury home, you need a
real estate agent
on your side to help guide you through the home-buying process. Some so-called luxury homes may not offer the amenities you're looking for. Others may not provide the convenience you'd hoped for when you began your home search. Furthermore, some homes may be very overpriced compared to other properties in the local area.
A real estate agent can help guide you through some of the traps you might otherwise face as you consider a luxury property. Not only does a real estate agent know
what the property is really worth
, but a real estate agent can also provide critical insights into the best property for your needs, who you may need to work with to get your property looking its best, and even how you can best compete when you find a property that seems to genuinely fit your needs.
Inspections are essential
You might assume that a luxury property, with all its amenities, will certainly be up to code, safe, and ready for your family to enjoy for a long time to come. Unfortunately, all too often,
inspections
uncover serious issues with the property, many of which can prove financially devastating. If you have the additional funds to devote to those repairs, the results of the inspection might be less frustrating. On the other hand, you don't want to wind up spending more than the property is worth on the cost of expensive repairs. You don't want to move your family into a home with foundation problems or serious water damage.
Make sure you have all necessary inspections complete before you sign your contract and move forward with the purchase. You may even want specific assessments conducted on the plumbing or electrical systems to ensure that you know everything you need about the property and potential future repairs. Furthermore, you may want to make sure that you include an inspection contingency on any offer you make on the property since the results of that inspection could determine whether this is really a property that you want to invest in.
Are you looking for a luxury property?
Whether you're looking for a luxury vacation property in the Lake Tahoe area or you're interested in finding a full-time luxury home where you can experience all the best life has to offer,
Cole Mizak Real Estate
can help. Contact us today to learn how we can help you find the ideal luxury property for your needs.