Tahoe City is a charming and vibrant mountain town celebrated for its naturally picturesque landscape. Residents enjoy year-round access to outdoor sporting activities, like skiing and snowboarding during the winter, along with hiking and jet-skiing throughout the warmer months. In addition to adventurous outdoor sports, Tahoe City also has an active community calendar of fun, family-friendly events, and the 2022 fall season is no exception. We've got you covered if you are looking for some of the best ways to enjoy your time in and around Tahoe City this fall. Below you will find a selection of this season's most popular and anticipated events.
Farmers' Market on Commons Beach
When: May - October
Where:
Commons Beach
(400 North Lake Boulevard)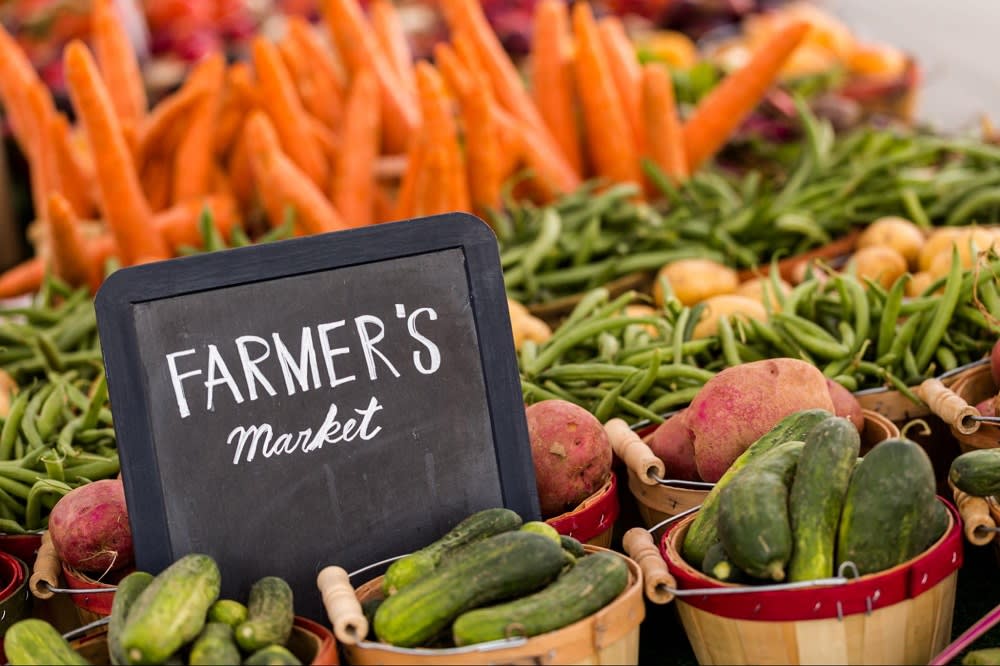 Photo courtesy of Shutterstock
You have likely shopped at a farmers' market at some point in your life, but have you ever attended a farmers market on a Tahoe beach? Set in downtown Tahoe City along the shore of Commons Beach, the lakeside Tahoe City Farmers' Market offers a unique experience you won't want to miss. It features an array of locally crafted artisan goods, food trucks, and locally sourced organic produce. The site is also home to a four-acre park with a grassy picnic area and a children's playground.
Big Blue Tahoe Adventure Challenge

When: September
Where: North Lake Tahoe area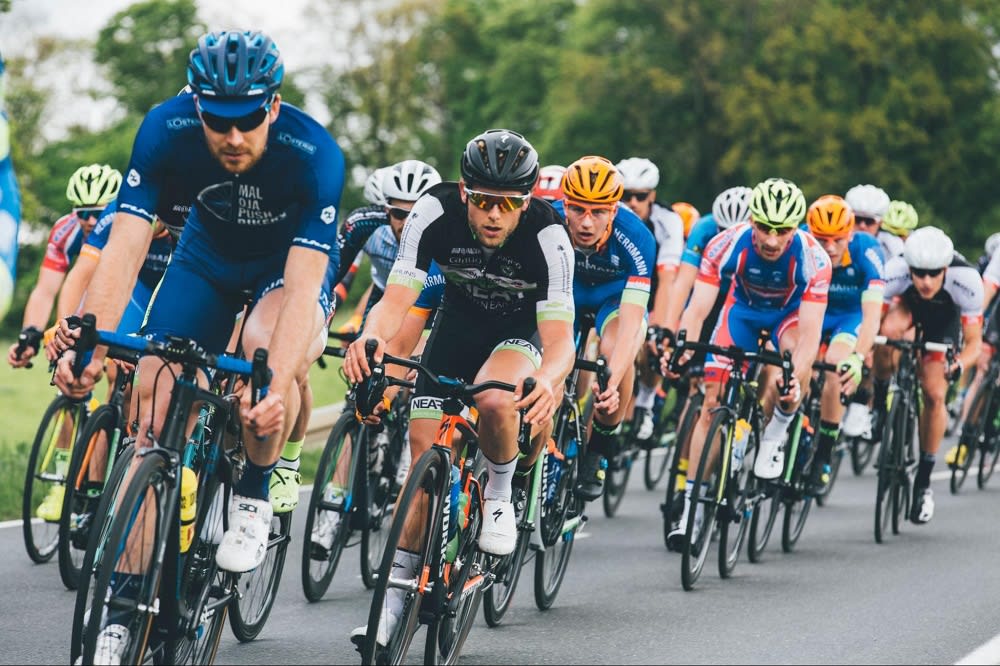 Photo courtesy of Unsplash
The Tahoe Adventure Challenge is an epic adventure race and sports competition featuring mountain biking, kayaking, stand-up paddle boarding, navigation, and trail running. Competitors are given eight hours to traverse the rugged Tahoe landscape and collect as many checkpoints as possible. Participants may join a team, form one of their own, or compete individually. This arduous event concludes with an awards ceremony and a food and beer-fueled afterparty.
Tahoe City Oktoberfest

When: September
Where: Gatekeepers Museum, downtown Tahoe City
A long-standing tradition in the community, the Tahoe City Oktoberfest is an annual all-ages celebration that takes place lakeside in downtown Tahoe City. Attendees will enjoy access to a wide variety of locally sourced craft beer from some of the area's top microbreweries. The event also features family-friendly activities, like traditional Bavarian-themed games, including a German-themed costume contest, pumpkin painting for children, face painting, gourmet food trucks, live music, and a craft vendor pop-up market. Beer tickets include souvenir Oktoberfest glasses.
Tahoe Tap House Open Mic

When: every Tuesday
Where: Tahoe Tap House, Tahoe City
Photo courtesy of Unsplash
Are you feeling expressive? Are you dying for an audience to share that new joke or poem with? Perhaps you want to perform a cover song on your acoustic guitar? Here's your chance! The weekly open mic night at the Tahoe Tap House is a lively event that allows patrons to take the stage and rock the mic. It's a great way to wind down and let loose with friends, family, and other community members while enjoying a wide selection of local craft beer. Even if performing isn't your thing, you are guaranteed an entertaining and unpredictably fun-filled evening.
A Liar's Cruise

When: October
Where: 952 North Lake Boulevard
A Liars Cruise allows folks to cruise along Lake Tahoe's west shore aboard the famous Tahoe Gal Faerie. Passengers will enjoy captivating stories, an open bar with bottomless champagne, and all-you-can-eat hors d'oeuvres. Passengers will also have the opportunity to participate in an auction for unique items.
Full Moon Guided Kayak Tour

When: October
Where: 521 North Lake Boulevard at Tahoe City Marina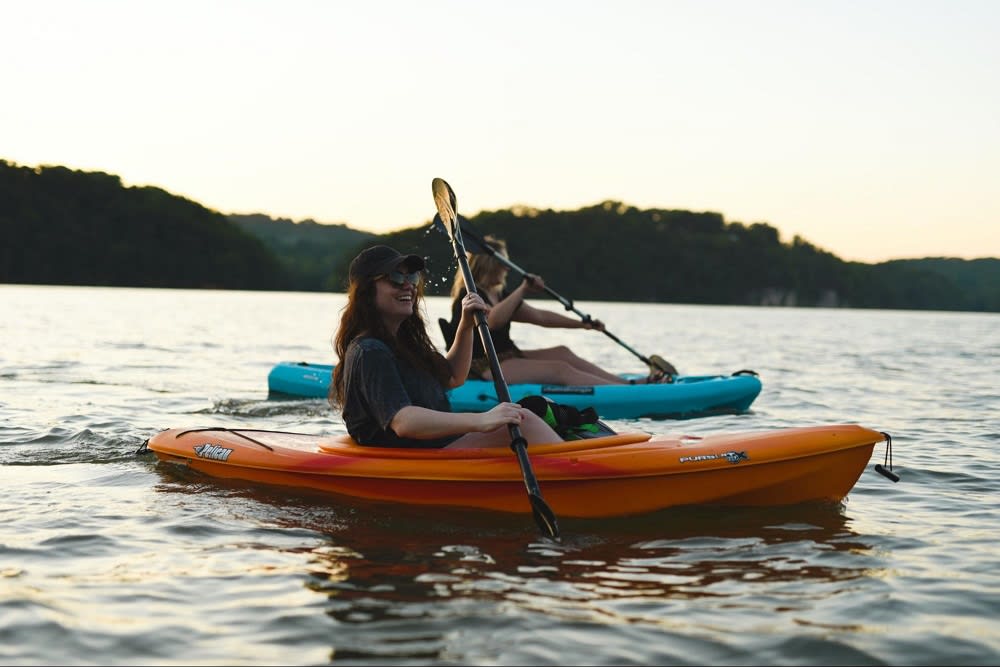 Photo courtesy of Unsplash
Hosted by Tahoe City Kayak & Paddleboard, the Full Moon Guided Kayak Tour is one of the most unique ways to experience the beauty of Lake Tahoe. The tour launches from Tahoe City Marina at 5:45 p.m., just in time to paddle out to get a stunning view of the sun setting behind the Sierras. Kayakers have the evening to paddle around the lake and enjoy the scenery. When the moon is out, it illuminates the lake along with the sky. The tour ends back in Tahoe City.
Annual Tahoe Chocolate & Wine Festival

When: November
Where: Hyatt Regency Hotel, Incline Village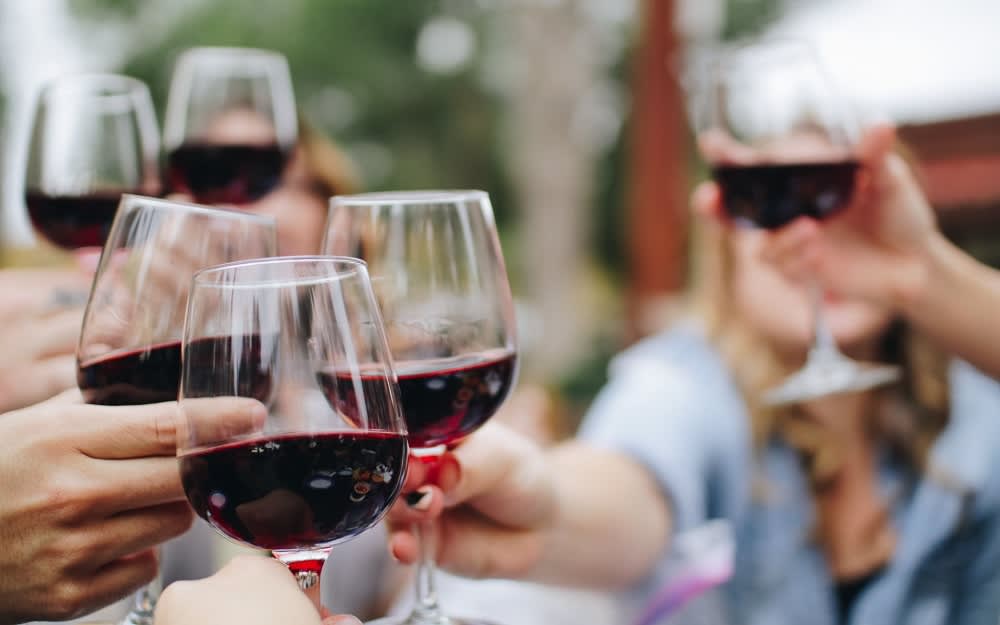 Photo courtesy of Unsplash
Hosted in the luxurious Hyatt Regency Lakeside Ballroom and organized by the Sierra Community House, the Tahoe Chocolate and Wine Festival provides an opportunity to socialize in elegance while indulging in artisan chocolate and boutique wine. Attendees will also have the chance to bid on one-of-a-kind items in a live auction. They may also make a charitable contribution to the Fund-A-Need mission of the Sierra Community House. All donations are used to support local community programs like hunger relief, legal services, and crisis intervention.
Small Business Saturday - Tahoe City Holiday Hop

Where: Downtown Tahoe City
Small Business Saturday-Tahoe City Holiday Hop celebrates Tahoe's small businesses. It is hosted by the Tahoe City Downtown Association as a kick-off to the busy holiday season and serves as a wonderful reminder to shop small and shop local during the all-important holiday season. It is not only an excellent opportunity to explore all the unique shops and boutiques that downtown Tahoe has to offer, but it is also a great chance to mingle with other community members.
Nature events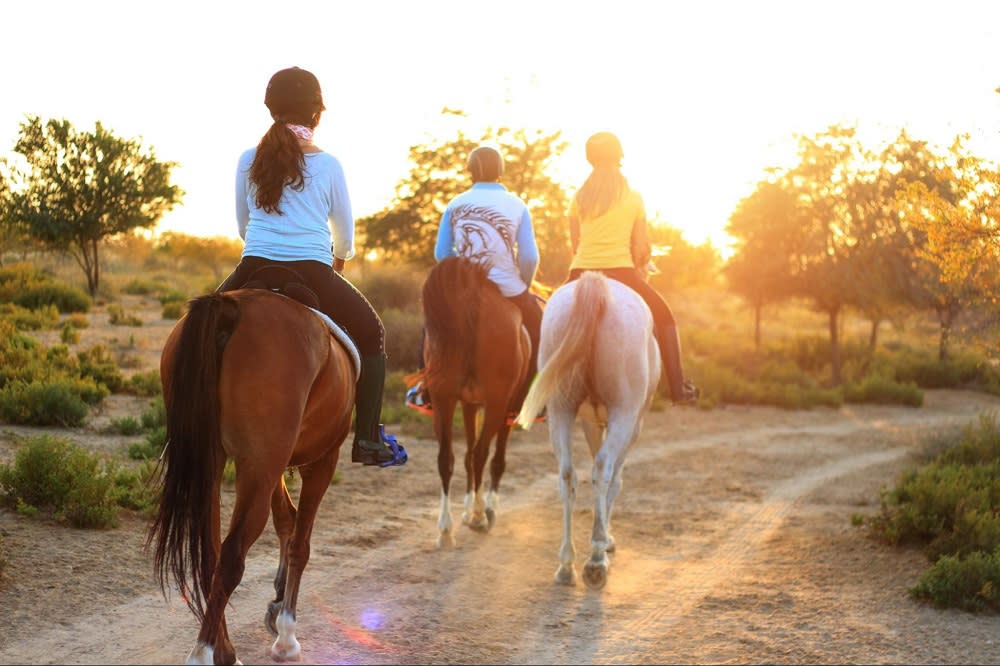 Photo courtesy of Unsplash
Tahoe City is surrounded by gorgeous groves of aspen. Hiking, biking, or horseback riding through the area trails are spectacularly beautiful in the fall. The Disc Golf courses remain open until there is snow on the ground. The lake is calm enough and warm enough to use through the fall for kayaking, paddle boarding, and many other fun water sports and leisure activities.
An active calendar of fun events, abundant recreational opportunities, and stunning natural scenery make Tahoe City a popular vacation destination and an excellent place to live. If you are interested in Tahoe real estate, a knowledgeable and experienced realtor can help you find the perfect Tahoe City homes for sale.
Cole Mizak
is happy to help guide you in the right direction and answer any of your questions. Cole is a waterfront specialist who knows the
Lake Tahoe area
well and is ready to help you find your new paradise in this gorgeous area.
*Header Photo courtesy of Shutterstock