If you're like most home sellers, you probably want to sell your house for as much money as possible—and fast. But if your house has been on the market for a long time, you might be tempted to lower the price or even take it off the market altogether.

The best way to avoid that? Get more offers!

This article will cover ways to increase the number of offers on your property. We'll also discuss how these methods can help set your home apart from others on the market and make it more attractive to buyers.
Set a fair price
According to
The National Association of Realtors
, the average number of offers on a home is 5. When you're selling your house, that's not a lot. To get more offers, you need to set a fair price.

Price is what attracts buyers and sets the tone for negotiations. If you price your home too high, it will sit on the market longer than it should, or worse, it might sell for less than it's worth. But suppose you price your home at an appropriate level. In that case, there will be more interest in it from potential buyers eager to purchase.
Start by calculating the list price based on market data and comparable sales in your area.
Adjust it based on any recent upgrades or renovations.
Consider other factors such as recent activity in the market (more people buying or selling), seasonality, and whether there are other offers on the table.
Renovate and improve in a meaningful way

Making meaningful improvements to your property can help you get more offers on your home, and doing so can be easier than you think. Typically, real estate common knowledge teaches that the better a house's condition, the higher you can set your selling price. While that may hold, it is possible to overdo repairs and renovations. You want to ensure you invest only in upgrades with a profitable return on investment.

Consider these three areas in which you can make quick, inexpensive improvements that will make a big difference:


Paint the walls of your home with a neutral or light color.
Upgrade your lighting fixtures for an instant update.
Update your kitchen cabinets and appliances for a fresh new look
Boost marketing efforts
If offers are stalling, you may want to review your marketing strategy. While "for sale" signs are still effective, it only grabs a fraction of local attention.
95% of buyers used the internet
to find homes for sale, while 50% closed on the home they found online. Sellers leverage digital platforms to spread the word about their listings nationwide. More buyers are exposed to your property, thus, increasing the likelihood of more offers.

You can do a few things to boost your digital marketing efforts. These include ensuring your photos are professional and up to date, using keywords to optimize your listing for search engines, and executing a social media strategy.
Host more showings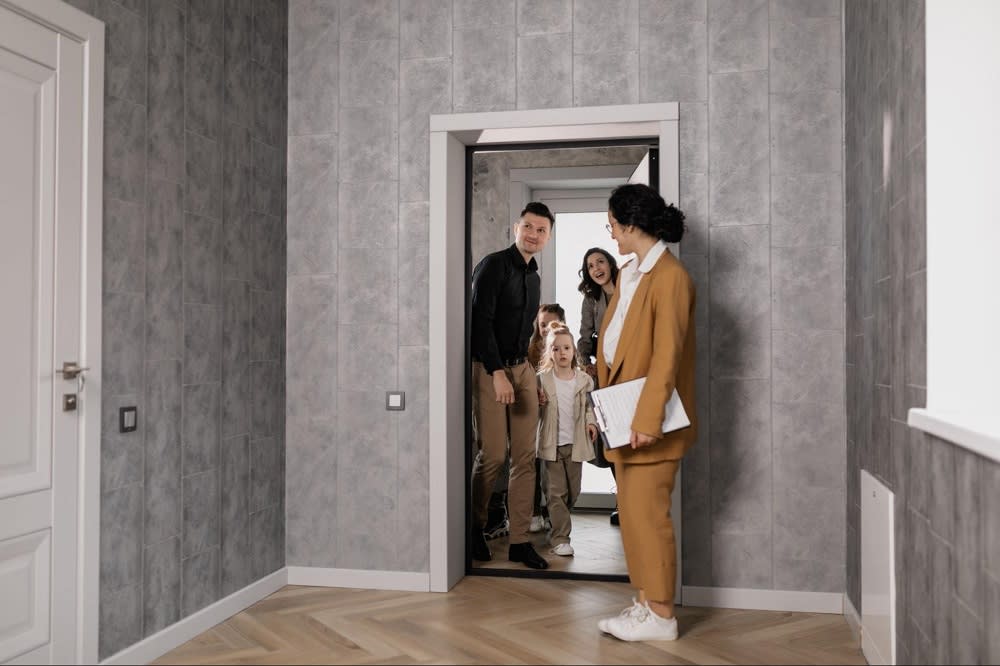 Hosting showings is a great way to drum up interest in your property, and it's also a great way to show off your home's best features and help potential buyers imagine themselves living there. Showing off the rooms in your home and discussing them with potential buyers will also help them envision themselves living there, making them feel more comfortable with their purchase decision.

Open houses are great for introducing your home to potential buyers, but they don't always result in offers. Private showings are the way to go if you want to get bids on the table. This might sound like it would be less effective than an open house, but that's not always the case. A private showing allows you to control who sees your home and when, so you can focus on showing it to people who are most likely to make an offer.
Declutter and de-personalize

When you declutter and de-personalize your home, you create a blank canvas ready to be filled with someone else's ideas and dreams. When selling your home, it's important to ensure that any personal touches are neutralized so potential buyers can envision themselves living there without being reminded of the previous owner.

This works exceptionally well for homes that are older or have been lived in for a long time. If you've lived in the house for years and have accumulated a lot of personal items, removing some of these can help make it feel like a brand-new space again.
Hire an experienced agent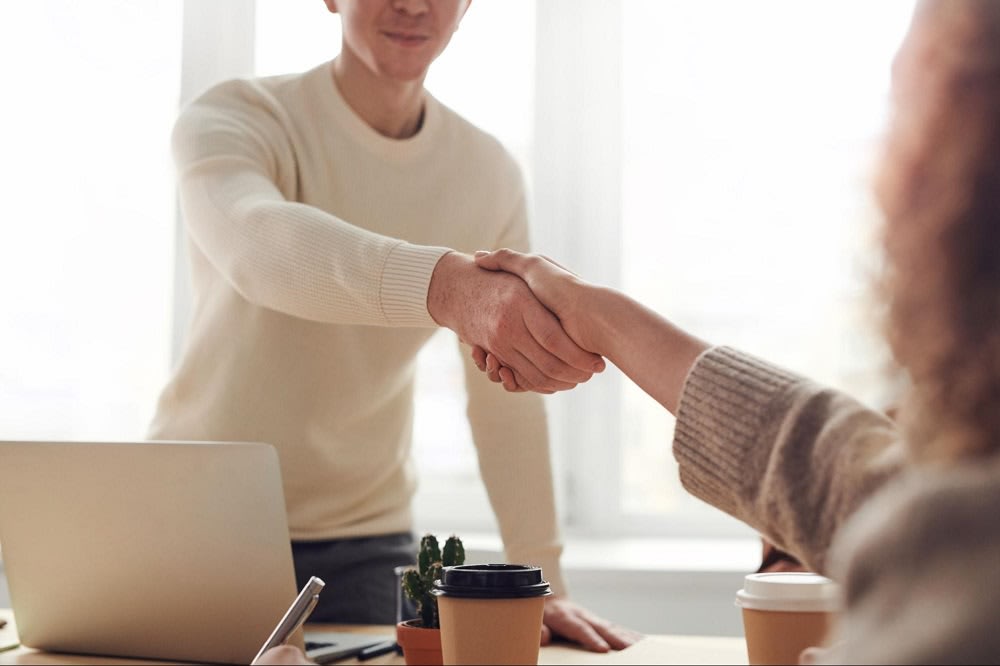 Selling waterfront Lake Tahoe houses is a unique experience, but working with an experienced agent is the best way to get more offers on your property when selling your home.

The agent will use their knowledge of the market and their experience with selling similar properties to help you price your home to attract buyers and get them excited about making an offer.

The next step is getting the word out about your home. A skilled agent will know the best ways to advertise a property through direct mailings or open houses so that people interested in buying can find out about it easily.

Once your home is on the market and people start coming over to look at it, buyers will want to know what they can do to improve their chances of getting an offer accepted by you. As a master negotiator, a professional real estate agent can help all parties figure out what changes and contingencies are worth investing in and the potential timeline.
If you're ready to sell your Lake Tahoe property or looking for Lake Tahoe lakefront homes for sale,
contact Cole Mizak
today.
Cole Mizak
is a Certified Luxury Home Marketing Specialist and has been ranked among the top 1.5% of residential agents nationwide. He has helped hundreds of Lake Tahoe homeowners sell their homes. Whether you have a vacation home or a year-round residence, Cole can help you get top dollar for your property.